Meet our team.
Professional Development Presenters and EDU Specialists.
Julia Chapa M, Ed.
Julia Chapa is a successful educator from Texas, and has served Bilingual and ESL teachers of English learners for over 20 years. She has a Masters degree in Bilingual Education from Houston Baptist University and she is very passionate about sharing her expertise with other educators to help them set goals that lead to student achievement.
Karen Orozco
Roger Haywood
Catalina Medrano
We are Educators, we are Thinkers, we are here to help YOU.
ELPS Implementation training for your school district.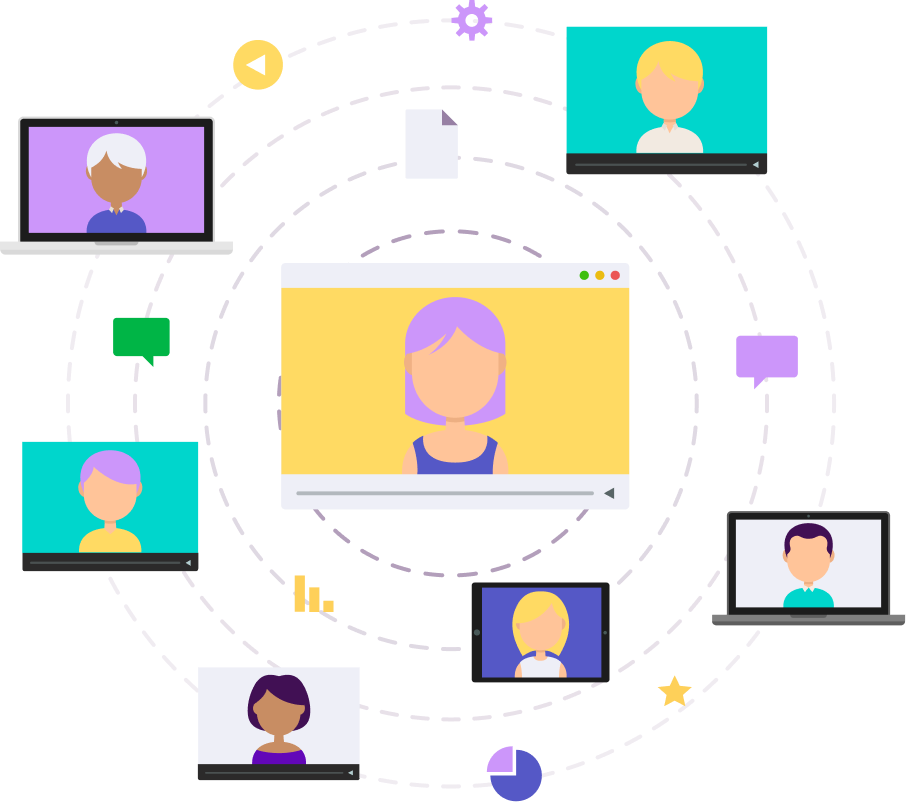 This is the title of this dialog box.
This is the descriptive text of this dialog box.
Created with