Let our EDU Specialists help you
Our expert instructors are certified educators who will help your students achieve district and state goals.
We develop curriculum based on state standards.
EDU Specialist, LLC
Texas SSES Tutoring Services Provider

Request a Quote for SSES Now!!!
(SSES: Supplemental Special Education Services)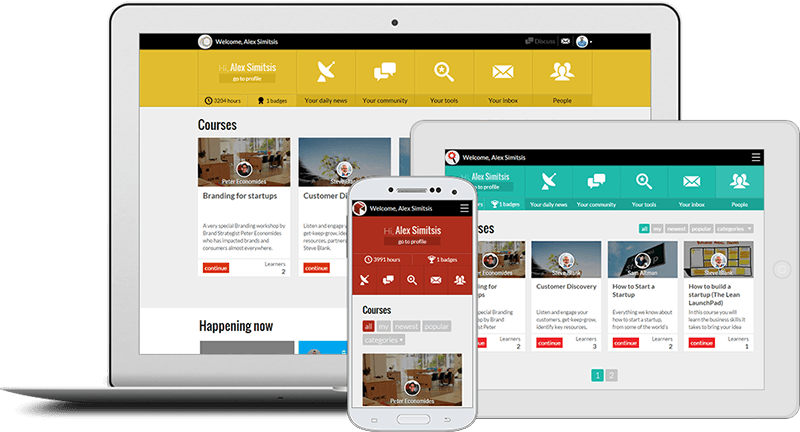 Online K-12 tutoring services delivered by licensed professional educators.
EDU Specialist helps you reach students' potential with interactive lessons delivered by certified educators.
EDU Specialist, LLC is a Texas Education Agency "TEA" Continuing Professional Education "CPE" Provider (#902-834).
We service ALL your
Second Language
Acquisition Training Needs
Visit us at your next educator conference
CPE Credit
For teacher candidates and certified teachers
K-12 Tutoring
Live sessions by certified teachers
Professional Development
ELPS Implementation
Consulting and Program Design
Individual Sessions for Administrators
Parent Training Courses
Workshops
\Learnworlds\Codeneurons\Pages\ZoneRenderers\CourseCards
Subscribe
To Receive More Information About K-12 Tutoring Services and Professional Development for Teachers
Professional Development for Teachers and Adminstrators. ELPS Implementation Training

Accelerated Instruction for
Emergent Bilinguals
and Newcomer Services
Login or sign up to start learning
Meet our team
We have a team of instructors made up of professionals from different fields who share their knowledge to help you get started on your journey!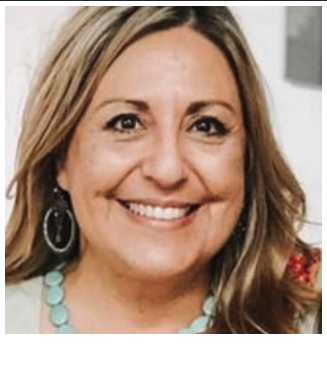 Julia Chapa has served Emergent Bilinguals as a bilingual and ESL teacher in Texas for over 20 years. She has experience providing accommodated, sequenced and scaffolded instruction for second language learners resulting in outstanding student achievement. She has served as a member of multiple Student Assessment Committees for TEA (Texas Education Agency) representing several school districts in Texas. Julia Chapa understands English learners and the developmental process of second language acquisition. Julia has always been an advocate for teachers and students.
Julia Chapa
Crystal Hetrick always provides a learning environment that supports student success. She is patient teacher will guide you to success. With over 25 years teaching adolescents to seasoned adults, her students look forward to the class. I have been a Spanish and ESL instructor for many years and with her experience, she brings a light-hearted, easy going lessons to practice and apply your skills
Project Coordinator
Melanie has seven years of elementary teaching experience in the classroom, and many more years of experience teaching children through leadership positions in church youth groups and through volunteering with the Boy Scouts of America. Melanie's attention to detail and strong leadership and organizational skills are daily demonstrated in every project she is a part of.
Curriculum Writer
Laura has over 20 years of experience as a General and Special Education teacher. As an educator, she has worked with English Learners in all content areas. She holds a Masters Degree in Creative Writing as well as certification for Gifted and Talented Education. Laura has developed curriculum and instruction for elementary school students in grades 2nd-6th grade that are highly engaging using various forms of technology to ensure student success.
ELPS Implementation training for your school district.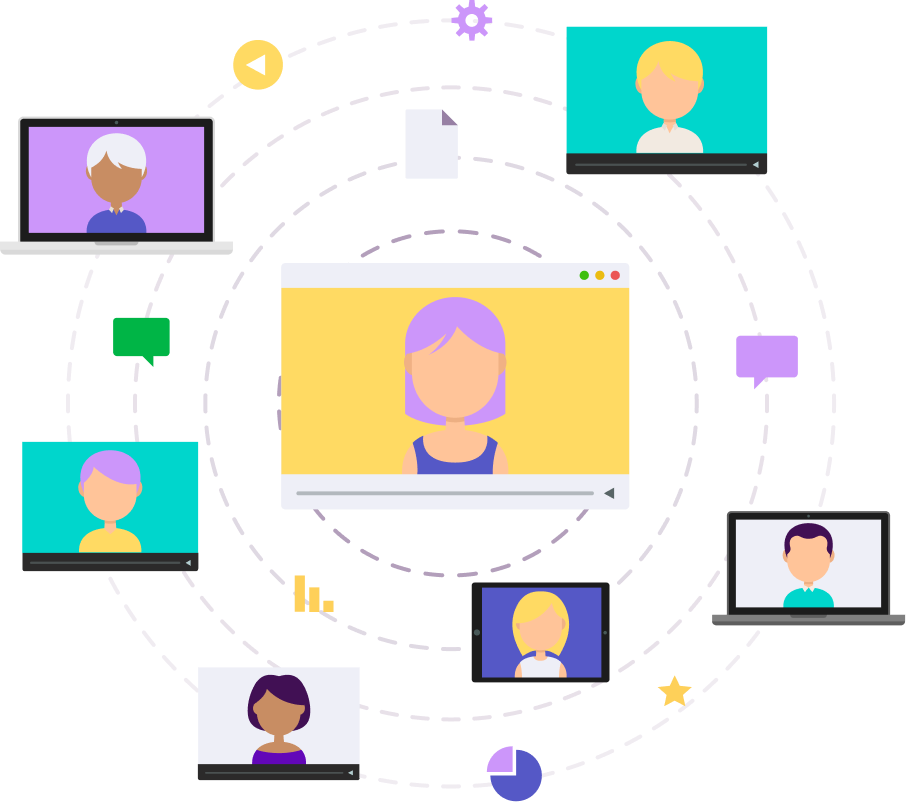 This is the title of this dialog box.
This is the descriptive text of this dialog box.
Created with