Course Catalogue
Professional Development
K-12 Tutoring
Professional Development
K-12 Tutoring


ELPS implementation
EDU Specialist will take you step by step on your next level of ELPS implementation. Contact us to start creating your individual district-wide plan that will help you increase academic and language progress of ALL students across ALL programs.
STAAR EOC Algebra
STAAR EOC Algebra skills that will help you master your upcoming Algebra test.
STAAR EOC Biology
Biology Tutoring sessions to increase your test taking skills at your STAAR OEC exam. The sessions are delivered live by certified teachers.
STAAR EOC English I
STAAR EOC English I
STAAR EOC English II
Work alongside other seniors to increase Reading and Writing skils.
Tutoring
STAAR EOC US History
Increase your test taking skills and knowledge of STAAR EOC US History Content.
Copyright © 2022 EDU Specialist, LLC. All rights reserved
ELPS Implementation training for your school district.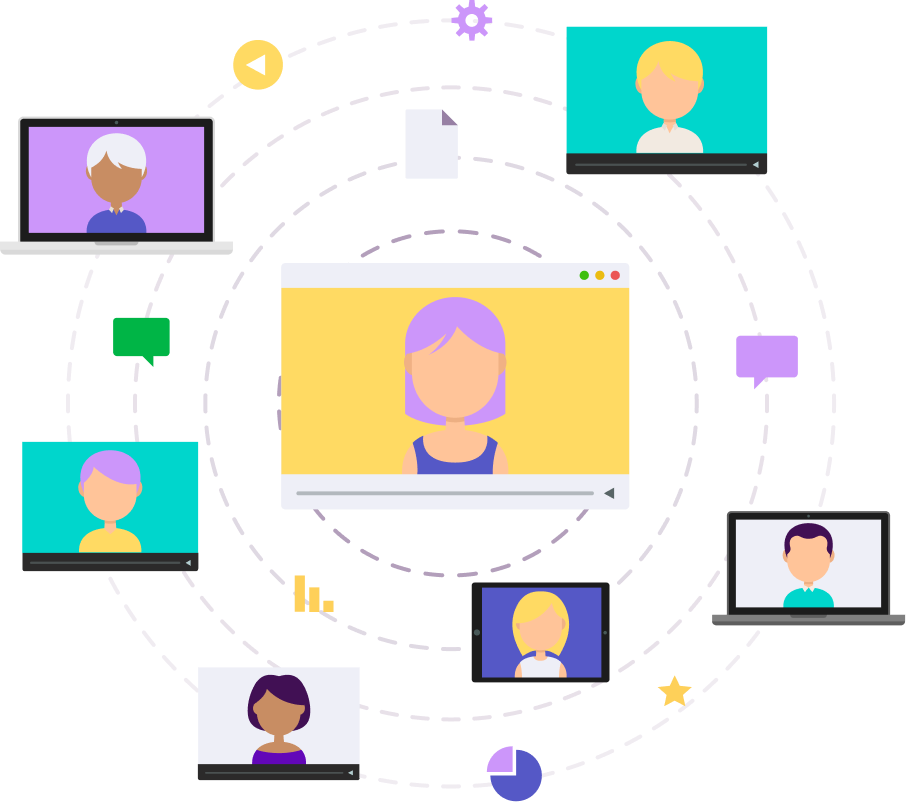 Created with