Why Study with us?
We make education accessible for students from all over the world. Our doors are open to the students of all ages and any levels of experience. Our mission is to develop individuals, inspire creative passion, and increase students' self-confidence.
Meet Our Team
Field Supervisor
Our Vision
Our vision is to create a better everyday life for many people and bring inspiration and innovation to everyone
We share our passion for sharing knowledge with students from all walks of life. All our courses are planned, recorded and edited based on 3 core principles:
Our online courses start with a thorough explanation of the topic covered.
Our unique 3-part layout provides the best visual quality on the web.
All our lessons are applied to common industry practises so that you understand how to use the theory in a practical context.
A thriving community
2,345 students and counting
100%
employee satisfaction
ELPS Implementation training for your school district.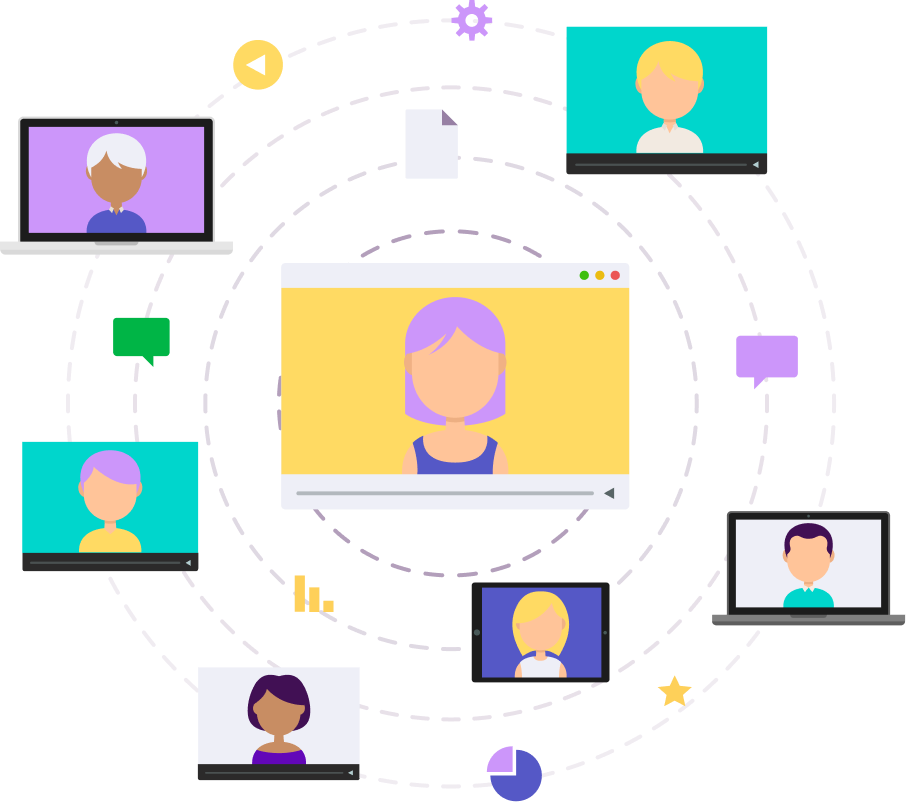 This is the title of this dialog box.
This is the descriptive text of this dialog box.
Created with